The Future of Refractory
Solutions Are Here
Quality is an attitude instilled in our organisation.
KNOW THE STORY
The Premium Quality
REFRACTORY MANUFACTURER
M S Refractories by Mr. Monil Ambaliya.
We produce and deliver only high quality refractories.
Three enduring establishments of refractory manufacturing in India Sanjay Ceramic Industries, Vaishali Ceramic Industries and M S Refractories have been established since 1980 by Mr. Keshavlal Ambaliya and Sons producing various varieties of high quality refractories in Wankaner city of Gujarat, India.
DEVOUR BROCHURE
WHAT WE CHURN OUT
Bespoke Refractory Products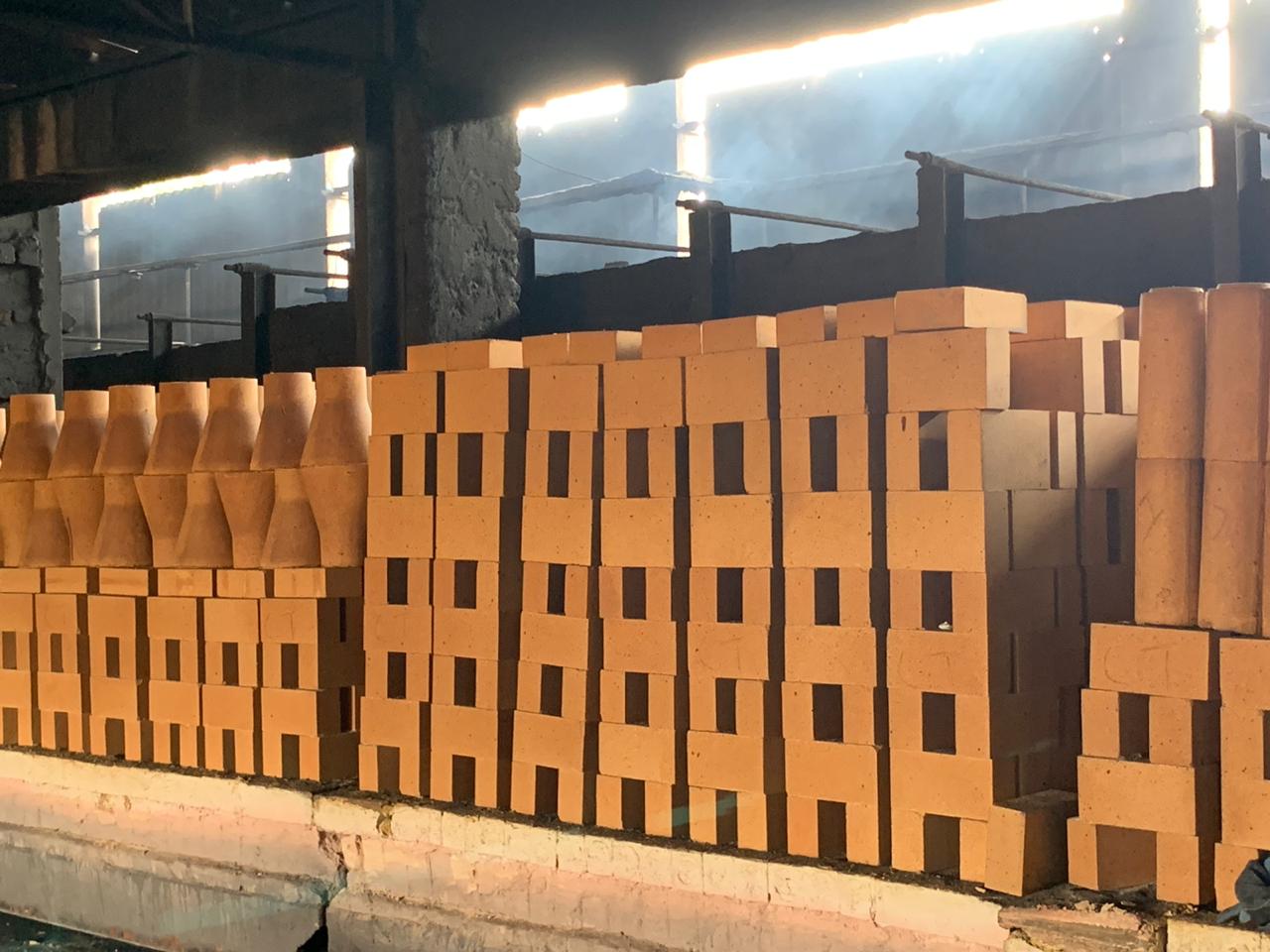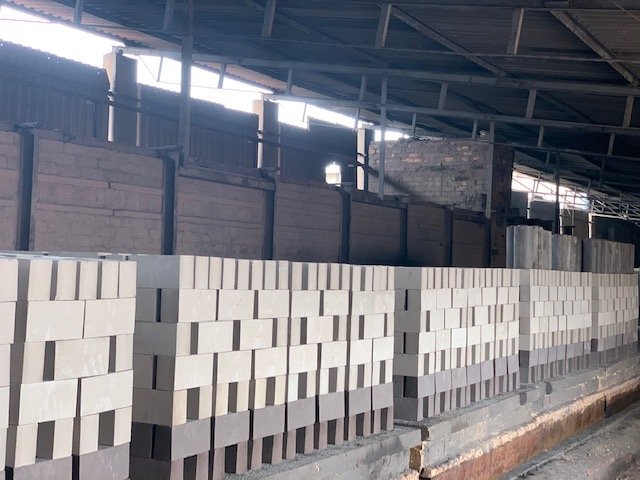 EXCEPTIONAL QUALITY
Refractory Products
The main objective of refractory is to confine heat without suffering a deformation in shape.
Chemically inert
Possess mechanical strength
Infusible at the operating temperature
Excellent heat, corrosion and abrasion resistance
EXPLORE PRODUCTS
Custom Refractories For Your Next Project
HOW WE WORK FOR
Top Quality Refractory
Raw minerals used in refractories are produced globally and therefore only the finest quality minerals are used to produce quality refractories.
1
SOURCING & TESTING
The requirements of customer are taken in consideration while selecting raw minerals for the production process.
2
PRODUCTION & TESTING
Raw minerals as well as finish refractory products are tested before & after the production process respectively.
3
PROMPT DELIVERY
Only after achieving satisifed test reports of finish refractories which adher to industry standards, the delivery process is initated.
WHOM WE SUPPLY
A Selection Of Industries We Serve
We supply industries with high quality refractories that are designed to confine heat.
THE ASSETS
Our Establishments
All are located on NH-8A in Wankaner, Gujarat, India.
An ISO 9001:2015 Certified Company: manufacturing quality refractories: Basic Refractories, High Alumina bricks, Castable, PCPF Blocks amongst many other refractories with well equipped modern machinery: High temperature kiln, High capacity microprocessor controlled presses, Modern mixers, grinders & ball mills.
ROUTE TO GALLERY
Contact Us
Address
Corporate
115 Jadeshwar Chamber
NH - 8A Opp. Ashirwad Petorleum
Wankaner - 363621
Factory
M S Refractories
Beside Keshav Weighbridge
Daladi Wankaner - 363621
Send Us a Message