M S REFRACTORIES
Epitome Of Quality Refractories
Our refractory plant are standing tall in india's ceramic capital since 1980's.
M S Refractories, manufacture refractory solutions for industries. Our manufactory has close proximity to all major ports of gujarat namely Mundra, Kandla & Pipavav which assist to expand our customer base through import & export.


Customer is the crux in everything we do.
OUR MISSION TOWARDS
The Vision
To provide superior quality refractory solutions that: CUSTOMERS prefer for their business and recommends forward, TRADERS select for their clients, and EMPLOYEES are proud of.
We serve our customers at home and abroad sincerely.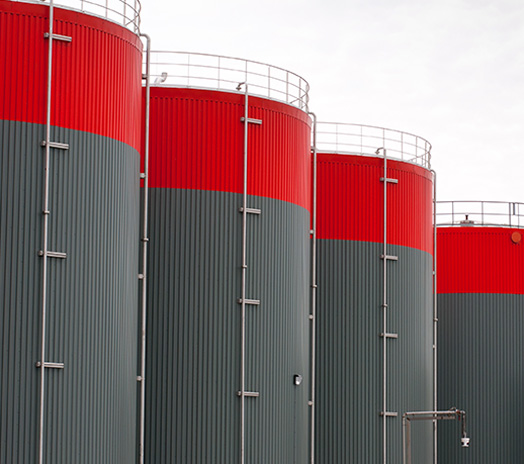 PRINCIPLES WE COUNT ON
We Are In The Business To Serve Industries.
We adhere to the principle of equality and mutual benefit, comply with contract and keep the promise.
1980
Our tale begins along the rise of ceramic industries in the ceramic capital. It was here where Mr. Keshavlal Ambaliya opened the first plant, offering quality refractories.
1990
With the years passing by the only moto was to build the best refractory products, cause no unnecessary harm, use business to implement solutions for the industries.
2000
From one plant we grew to two manufacturing plants. The business was at its peak, new industries were being set up, offering new business opportunities for growth.
2010
Putting industries at the center of refractory solutions, we started manufacturing customised refractories thus becoming significant to our customers.
2019
Third jewel in the crown, a new beginning, a new plant M S Refractories was started but with the same old busniess ethics and principles - quality is everything.
2020
From basic refractories to becoming one stop place for all the refractory solutions, we became the most desired place for great quality refractories.
2021
The future holds the promise of success therefore we sweat to become essential to our customers, supply quality refractories to help them achieve their aspirations.
2030
The goal is to be Earth's most customer-centric company, and strive to offer its customers the lowest possible prices for quality refractory solutions.
Get Your Refractories Made To Order
The Standard Obtained
WE KNOW REFRACTORIES
ISO 9001:2015 certified company. We conscientiously follow the government policies and the international trade practice.
From refractory requirements to product satisfaction, we prioritize the needs of customers, everything we do is about customers. We moil to keep customers at their best, we remain loyal to them, their requirements and their time. That's what our company runs on.
VIEW CERTIFICATE