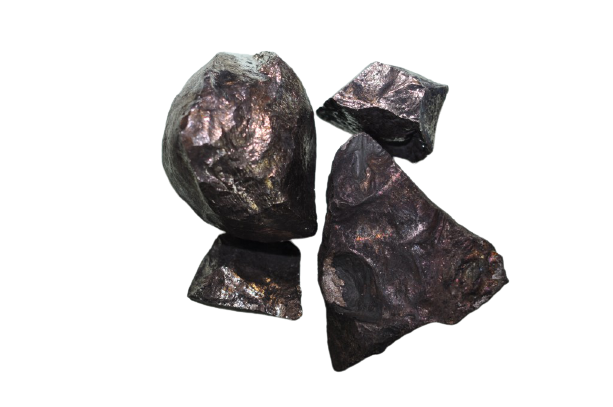 We're not the only ones but we deliver only quality
Ferro Manganese
FERRO MANGANESE
Ferro Manganese is an alloy of manganese and iron. It contains a high content of manganese and used in steel products wherein silicon content needs to be controlled at low levels.
It is mainly used in the silico manganese production of flat steel, manganese rich steel and stainless steel products.
Key features: Free from impurities, Corrosion proof, Low melting point.
The brochure is full of specifications